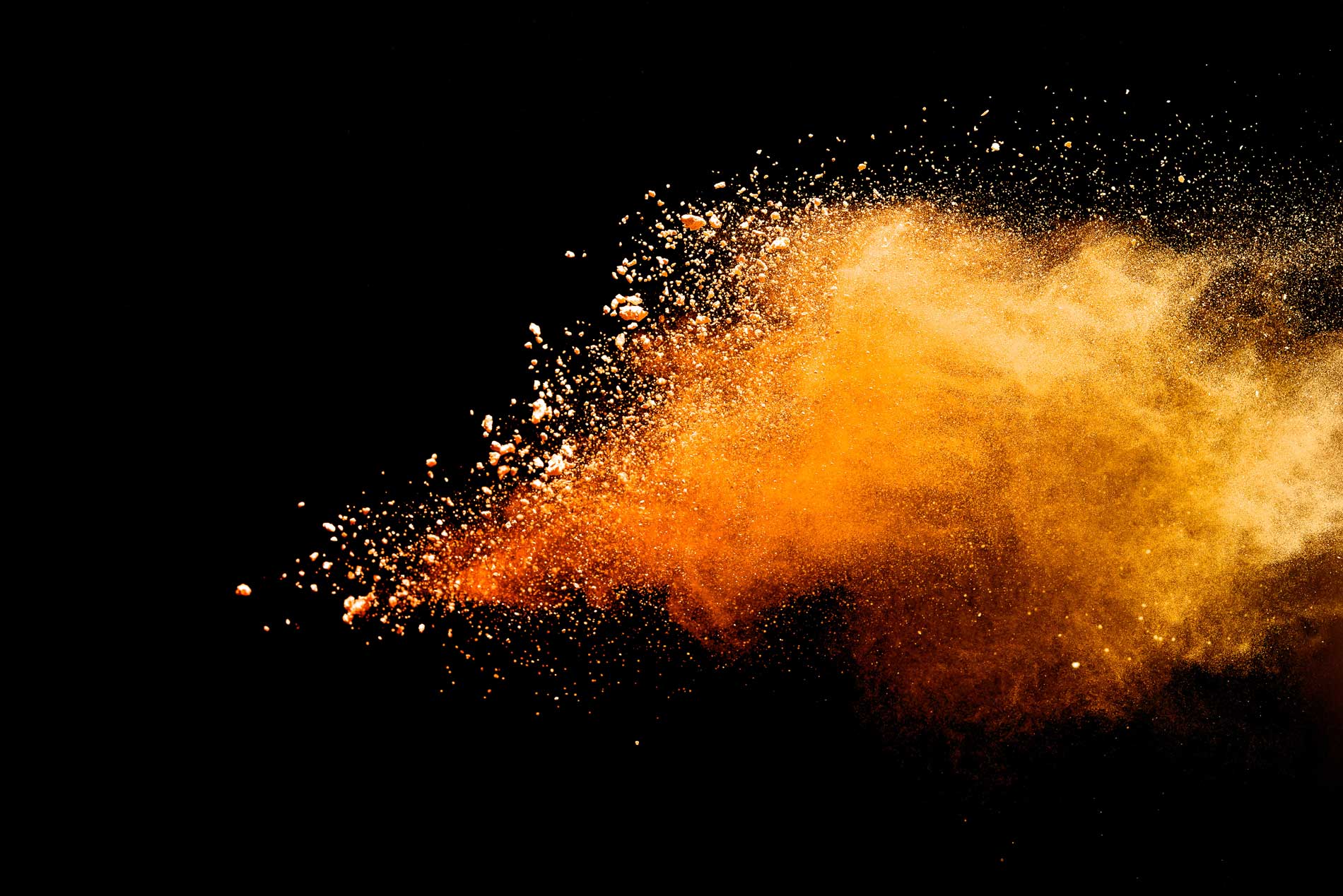 We have the best equipment for any powder coat job.
Call us for all your
powder coating needs!
Powder Coating Service in Geismar, LA
Ascension Powder Coating, LLC is a powder coating service in Geismar, LA and surrounding areas including Baton Rouge, Port Vincent, Denham Springs, Paincourtville, White Castle & Donaldsonville areas. We're known for using the latest techniques and equipment to powder coat everything from machine parts to car parts, wheels, rims and more. Whenever you need a long-lasting coating for a product or component, we're the only name to call. Let us help you protect your parts and components, while making them look great!
The Local Authority on Finishing
Powder Coating
Looking to add life and longevity to parts and components? There's nothing quite like a quality powder coating, applied by the experts at Ascension Powder Coating, LLC.
We specialize in both custom and production powder coating for individual and business customers alike. We have the capability to coat virtually any metal object, whether it's car parts for your restoration ride or a production run of parts and components. Our coatings not only add color and vibrancy to any part, but also a tougher and longer lasting finish than conventional paint. The end result is a quality finish that's made to last.
Our success comes from our enduring commitment to exceptional quality and customer service.
Our coating treatments are applicable for a wide range of base metals and alloys.
Our competitive pricing makes us a top choice for clients throughout Southern Louisiana.
We work hard to stay up to date with new innovations and techniques in the industry.
We use state-of-the-art technology to coat a wide variety of products and components.
We take pride in our work and back every project with a 100% satisfaction guarantee.
We're the leader in finishing powder coating for a reason:
We take our time with every project, regardless of size or complexity. No matter the job, we take a detailed approach to ensure your complete satisfaction. We're completely committed to quality workmanship and pride ourselves on our reputation among Geismar, LA customers for excellence in all we do.
Need to remove an existing coating? We also provide professional-grade sandblasting services with the capabilities to blast nearly any product. Bring it in to us and we'll prepare the surface for a long-lasting powder coating with a thorough sandblasting. Our expertise ensures a smooth, ready-to-coat surface with no damage to the component. We're a growing business looking to make a positive impact on our community. Reach out today to start your project and let us prove the caliber of our work to you, one project at a time.
Quality Custom Powder Coating
in Southern Louisiana
If you need parts and components powder coated, Ascension Powder Coating, LLC is the only name you need to call. Contact us today to discuss your project and to get an estimate from us. We provide powder coating services to anyone local and in surrounding areas.